On Call 24/7/365
Rescue
Working in partnership with state, local and federal agencies, the SeaWorld Rescue Teams are on call around the clock to help ill, injured and orphaned animals in need of expert care.
570 Cetaceans

8,479 Pinnipeds

3,114 Reptiles

26,585 Birds

866 Manatees

501 Other Mammals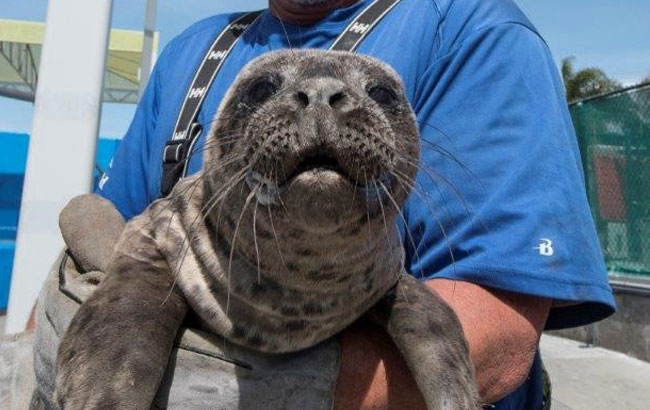 Innovative treatment &
Rehabilitation
No two cases are the same. Our inventive animal rescue and care experts have created prosthetics, healed cracked shells, invented specialized wet suits, nursed orphans around the clock and more.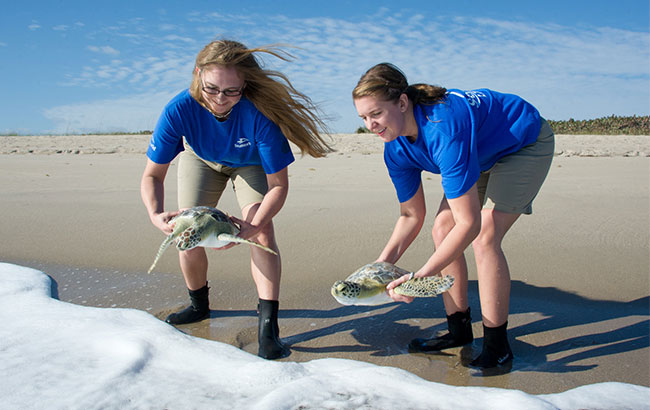 Back to the Wild
Return
Our goal is to successfully rehabilitate and return every animal to the wild. The small percentage of animals with conditions deeming them non-releasable are given lifelong care with us or at another accredited facility.