Read our
Frequently Asked Questions
Learn about important changes we've made to the SeaWorld experience before your next park visit.
Your Visit Makes a Difference
A portion of every ticket purchased goes towards the rescue, rehabilitation and return of thousands of animals that need our help.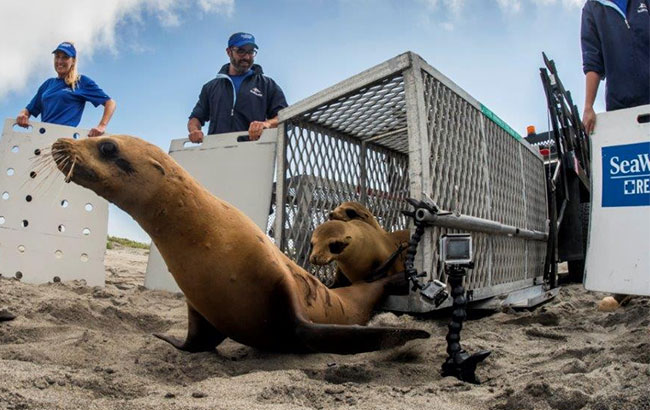 On Call 24/7/365
Our Mission
For more than five decades, the SeaWorld Rescue team has provided a second chance at life to more than 36,000 animals, always with the goal of rehabilitating them and returning them to the wild.