What's happening
Featured Event
Bier Fest
Come sample and explore local and global beers and eat awesome pub food favorites. From bold hops to coaster drops, animal encounters to refreshing lagers, the party is brewing weekends at Bier Fest
SeaWorld has rescued over 40,000 animals.
One of the largest marine animal rescue organizations in the world
525
7,941
2,629
21,527
672
179
On Call 24/7/365
Our Mission
For more than five decades, the SeaWorld Rescue team has provided a second chance at life to more than 40,000 animals, always with the goal of rehabilitating them & returning them to the wild.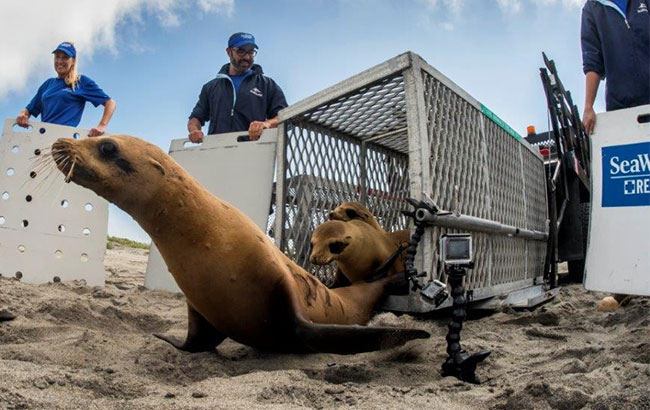 Get updates & special offers
Be the first to hear about special offers, park news, upcoming events & more.